Contemporary southern folk art, NC wood-fired pottery, and custom picture framing
The Call of the Wild is Now Open and Sales have Begun!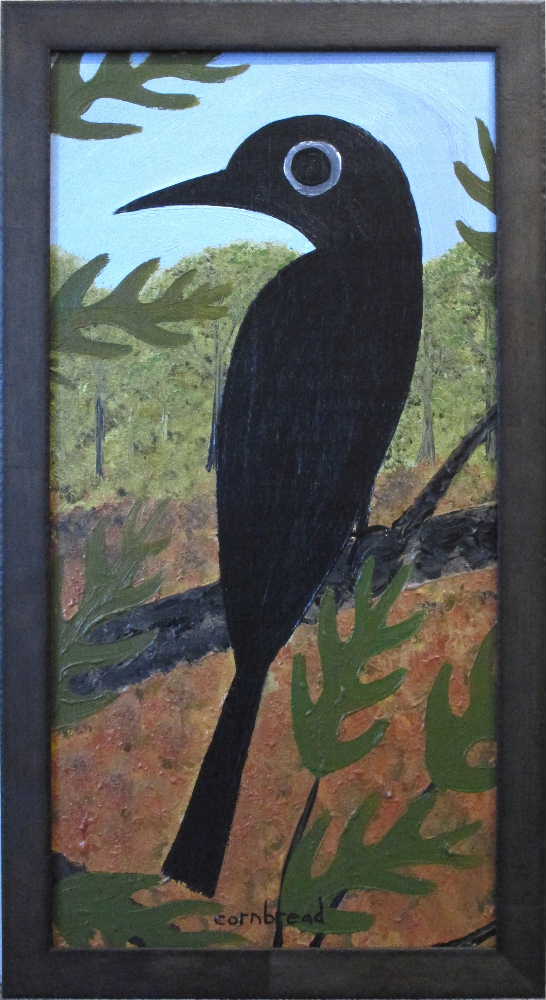 The Call of the Wild is here! The show is now Open and Sales have Begun!
Every fabulous piece included in the show can be viewed here. To make a purchase, simply call: 828-281-2134
A curated collection of painting, pottery, wood carvings, & woodblock prints, many of American Folk's beloved artists will be taking part in this ode to the animal kingdom, including Kent Ambler, Liz Sullivan, Jack Klippel, Lonnie & Twyla Money, Tres Taylor, Shawn Ireland, Doug Frati, Cornbread, and introducing Peter Loose! Whether you can visit the gallery in person or only visit online, please join us as we delight in all things wild at American Folk Art!
For more information about this exciting show, click here.
The website is full of wonder from a variety of selectively curated contemporary self-taught artists: Painters, Whittlers, Carvers & Potters.  If you see something you would like to purchase, come on by or reach us by phone 828-281-2134 or email folkart@amerifolk.com
We are open from 11AM – 5PM, Monday-Saturday, and are happy to answer your questions and finalize shipping details, no matter how you prefer to get in touch with us.
American Folk presents makers from Texas all the way to Maine with one goal in mind: To expose the world to the creative powers and originality of our artists. Their visions bring life, color, joy and complexity to our gallery and to your home.  Self-taught art ranges from what is referred to as primitive all the way to exquisitely contemporary. We know these artists and only purchase directly from them; some who have garnered world wide attention, some exclusive to American Folk….all have a unique way of expressing their world & their hearts.  We are inspired by them every day….
WEBSITE & CURBSIDE: We offer phone consultation about individual pieces that you are interested in. We can ship or hold and offer CURBSIDE PICKUP if that feels right. Great care is taken in the wrapping & boxing of the artwork to be shipped, giving you confidence that all aspects of your purchase are handled properly.
CUSTOM PICTURE FRAMING: Please call for an appointment. 828-281-2134 The hours of 10 – 11 AM or 5 – 6 PM are set aside for framing appointments – we can create together with less distraction, but can be available many other times & will work with your schedule, of course.
GIFT CERTIFICATES are available in any denomination.
For more information or to purchase artwork, call us at 828-281-2134 or email us at folkart@amerifolk.com
If you are interested in employment at the gallery, please email a copy of your resume, along with a personal statement about your background and experience. We look forward to hearing from you!